I have a list of Christmas movies to watch in the weeks leading up to Christmas. So far the list includes:
Bad Santa
Elf
Christmas Carol
Edward Scissorhands
A Christmas Story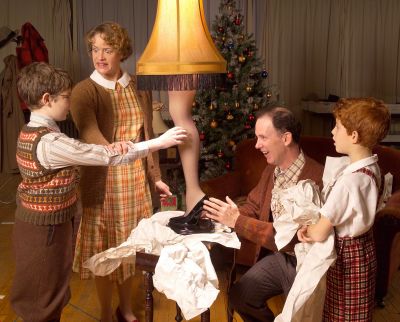 It's a Wonderful Life
Those are the first ones that popped into my head. What am I leaving out?